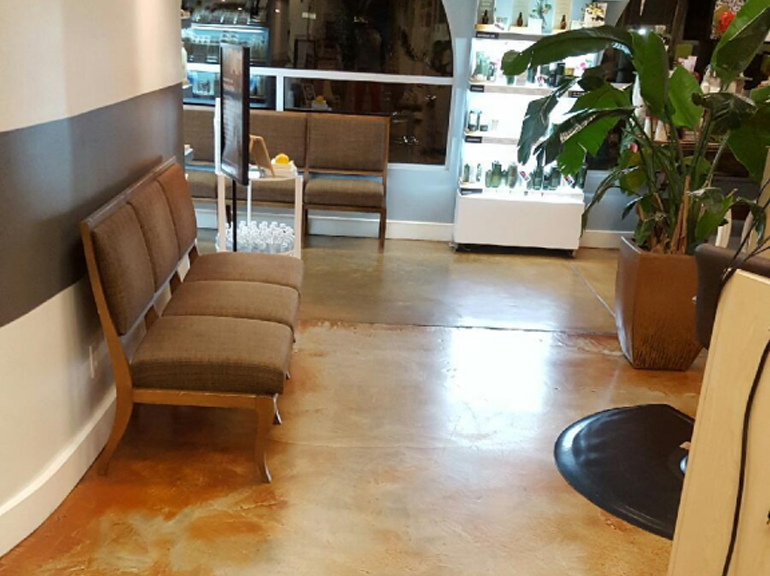 EMPLOYMENT OPPORTUNITIES:
MAID IN LOUSIVILLE is accepting applications.
Applications are available at our main office, 2027 FRANKFORT AVE, between the hours of 9am and 4pm, Monday through Friday.
Interested applicants must bring a valid government ID and a police report from the City of Louisville and the state of Kentucky. These can be obtained at the Jefferson County Courthouse.
Applications must be returned to our office. No applications will be taken over the phone.
Click here to download application form.